Event Announcement: Sarah Stanford-McIntyre Speaks on Oil, Labor, and Environmental Change
Posted May 13th, 2015 by Public Relation...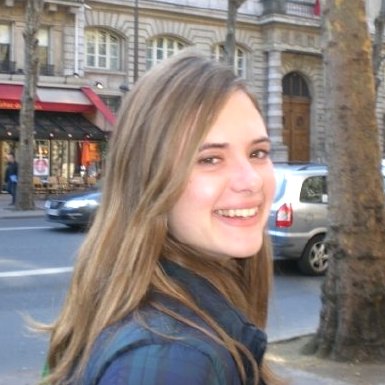 The Reuther Library is proud to announce an upcoming brown-bag lecture presented by Sarah Stanford-McIntyre, a doctoral candidate at the College of William and Mary. This event will take place at noon on Thursday, May 21, in the Reuther Conference Room of the Walter P. Reuther Library. Ms. Stanford-McIntyre will present on her current research in her talk "Working Landscapes: The Labor of West Texas Oil, 1920-1970," a regional history of oil, labor, and environmental change during the Permian Basin oil boom, including corporate imagery of technology, the mythology of the oil prospector, and the vital role of wage workers across the industry. The presentation is free and open to the public.
Ms. Stanford-McIntyre's research visit is supported through a Sam Fishman Travel Grant from the Reuther Library. These annual grants provide up to $1,000 to support travel to Detroit to access archival records of the American labor movement in the Reuther Library. The award is named in honor of Sam Fishman, a former UAW and Michigan AFL-CIO leader. For further information, please contact Erik Nordberg, Reuther Library Director, at 313-577-4024.