Event: Marcus Cederström discusses "The Life and Times of a Swedish Immigrant: Signe Aurell's Working Words"
Posted March 2nd, 2016 by mcourtney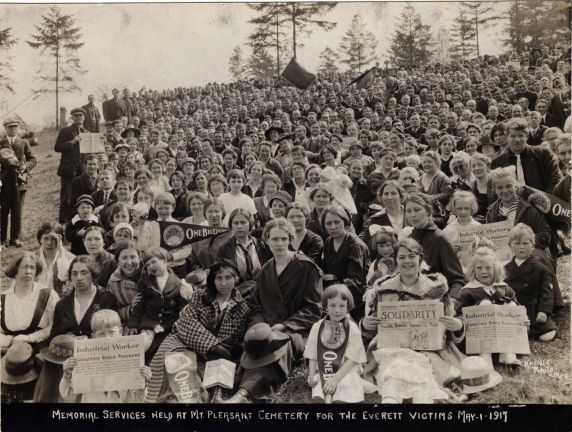 The Reuther Library is pleased to host Marcus Cederström as he shares his research on Signe Aurell on March 17th at noon. The event is open to the public.
Cederström's research considers the significant role Swedish women immigrants took in socially engaged action in the United States, particularly in support of temperance and labor movements. Through an examination of Signe Aurell, a Swedish laundress, labor activist, and writer, this project confirms that these Scandinavian women were highly literate, they reported, educated, and encouraged one another, and they created a record of their working-class immigrant experiences. Cederström's work utilizes the Joe Hill Papers and the Industrial Workers of the World Records to contextualize Aurell as an IWW activist in Minneapolis and also nationally between 1913–1920.
Cederström's research visit is supported through a Sam Fishman Travel Grant from the Reuther Library. These annual grants provide up to $1,000 to support travel to Detroit to access archival records of the American labor movement in the Reuther Library. The award is named in honor of Sam Fishman, a former UAW and Michigan AFL-CIO leader.
For further information, please contact Erik Nordberg, Reuther Library Director, at 313-577-4024.