Holiday Closure
Posted June 30th, 2016 by Public Relation...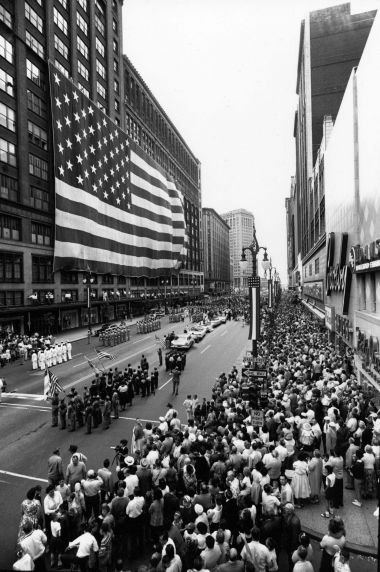 The Reuther Library will be closed this July 4 in honor of Independence Day. We will be back to our normal hours beginning Tuesday, July 5.
In the meantime, feel free to ask your questions at Ask an Archivist and we will assist you when we return.
Have a happy and safe holiday!