Thanksgiving Closure
Posted November 20th, 2017 by mcourtney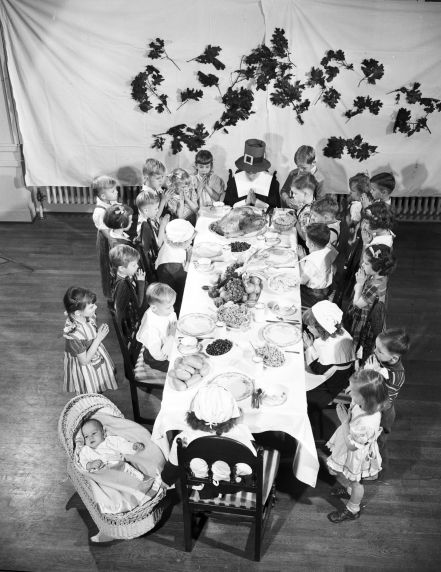 Please note: Wayne State University and the Reuther Library will be closed this Thursday and Friday for the Thanksgiving Holiday. We are open Wednesday the 22nd and back to serve your needs on Monday the 27th.
As always, feel free to submit a request via Ask an Archivist and we will answer as soon as we return.
Have a safe and happy holiday!