Remembering Paul Booth, 1943-2018
Posted January 19th, 2018 by scaloia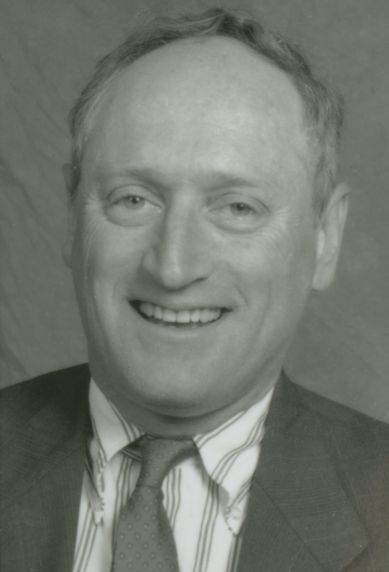 Longtime AFSCME leader Paul Booth has passed away at the age of 74.
Booth's labor and political interests and involvement began early in life. His parents were both public employees; his father worked for the Department of Labor and his mother was a psychiatric social worker. Booth worked in the Democratic National Committee mailroom the summer before college, packing and shipping boxes of leaflets for Kennedy's presidential campaign. "I don't think that I'm individually responsible for his success, but whatever credit you want to proscribe to me, I'm willing to take," he joked.
A student at Swarthmore College from 1960-1964, he co-founded the school's chapter of Students for a Democratic Society. He authored parts of the famous Port Huron Statement – a political manifesto that would influence the New Left. He was national secretary for the SDS until he was 23.
Booth met his future wife, Heather (Tobis) Booth – a prolific activist in her own right – in 1966 at an anti-war protest. He proposed three days later. The couple had two children and five grandchildren.
Booth's career with AFSCME began in the 1970s when he worked as an International Union Representative in Illinois. In that role, he helped to found Illinois Council 31 and became its Associate Director in 1976, and later International Union Area Director. He worked on organizing in the city of Chicago and Cook County, and various local governments in Illinois. He was also part of the bargaining team for the first contract with the city of Chicago.
In 1989, he became Director of AFSCME Field Services department, allowing him to apply his organizing skills across the country, including Indiana, Colorado, Texas, and Puerto Rico. From there, he moved into the role of Executive Assistant to AFSCME President Gerald McEntee and President Lee Saunders.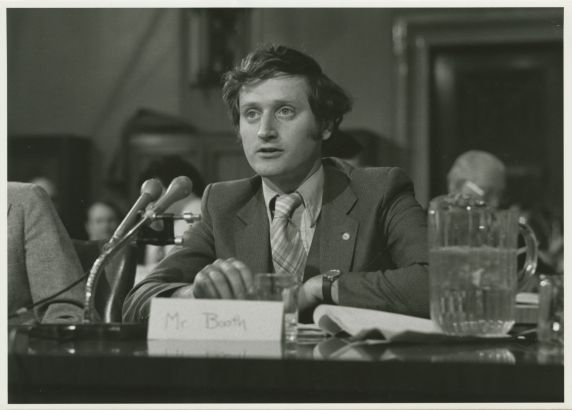 As the AFSCME Archivist, I had the honor of conducting an oral history interview with Booth last year. He was thoughtful, kind, funny, and passionate about his work. Despite his retirement, he continued to work on projects related to the labor movement. No doubt those who knew him will feel his absence greatly.
Stefanie Caloia is the Archivist for the American Federation of State, County and Municipal Employees.