The Popular Crimetown Podcast Digs into Detroit Crime by Digging into the Reuther Library's Collections
Posted September 21st, 2018 by mwallace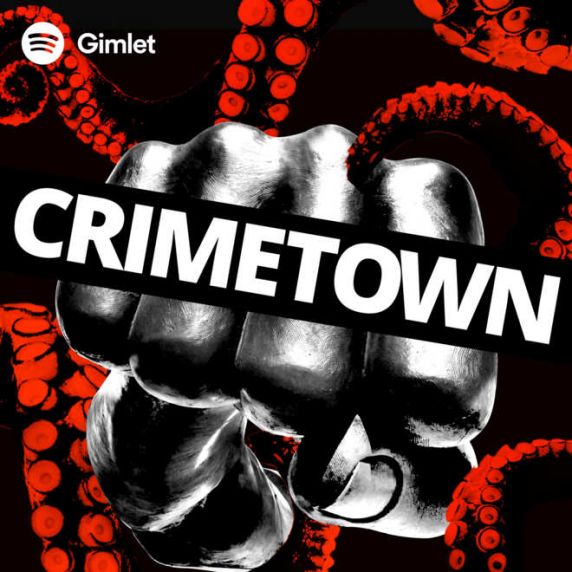 The new season of the hit podcast Crimetown will use material from various collections at the Walter P. Reuther Library. Each season of Crimetown examines the "culture of crime" in a different American city. This upcoming season they are focusing on Detroit and using film, video, and sound from the Reuther's collections.
Earlier in the year, the Walter P. Reuther library hosted an associate producer from Gimlet Media, Rob Szypko, who researched manuscript and audiovisual collections in-person for over a week. He looked at the library's WDIV Local 4 newscast films from the 1970s as well as the Kenneth V. and Sheila M. Cockrel Papers. In the last couple of months, Szypko remotely accessed the Reuther's most recent acquisition of videotapes of WDIV's weekly community affairs program, Flashpoint from the early 2000s.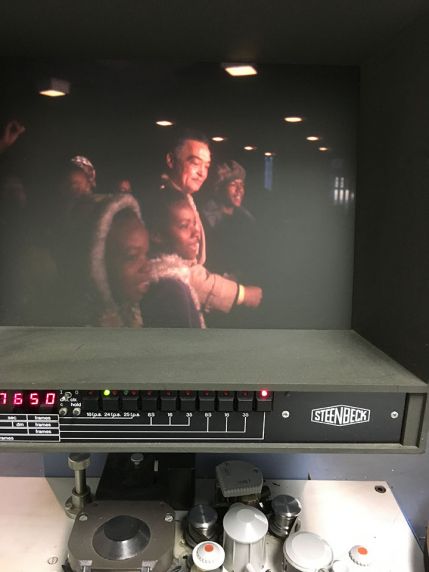 Rob talks about his experience at the Reuther Library:
"It was invaluable to have the Reuther Archives available as the Crimetown team set out to use archival footage to recreate stories from decades past that feel freshly relevant today. Earlier this year, I worked with Mary Wallace at the Reuther Archives to look through film reels that covered major news events such as the officer-involved shootings of the STRESS unit. Using a Steenbeck flatbed editor to watch old WDIV newsreels, I saw figures we had been reading up on — Coleman Young, John Nichols, Ken Cockrel — flash across the screen in living color and give voice to the urgency and tension of life in Detroit years ago. We are continuing to work with Reuther to explore other corners of their collection, as we continue to tell some other major Detroit stories up through the present day."
Crimetown's second season debut is October 1 with the release of the first two episodes. The first episode will be available through the usual Podcast venues, but every other episode after that is available exclusively on Spotify.
Mary Wallace is the Interim Assistant Director at the Walter P. Reuther Library.