The Detroit Interracial Committee and Racial Pragmatism, 1944-1950
Posted November 30th, 2020 by teller
in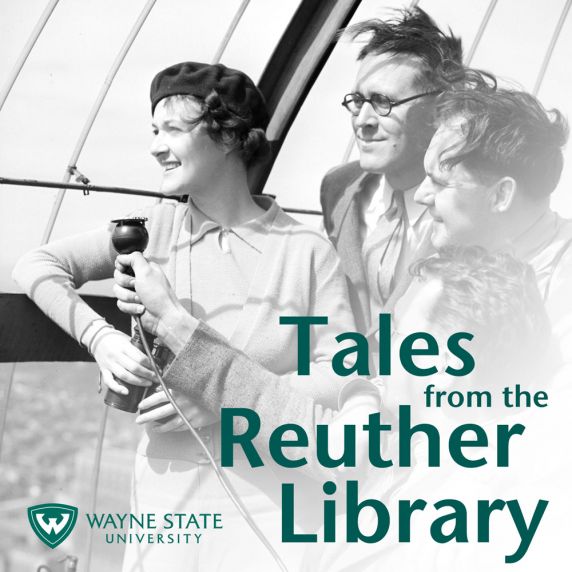 Sean Henry discusses the Detroit Interracial Committee's (IRC) pragmatic attempt to ease racial tensions in the city following the 1943 Detroit riots. Assuming that it could not completely eliminate racial antagonism, the IRC instead used its Community Barometer initiative and the Detroit Public Schools program for intercultural education to identify and manage systemic racial inequities in the city. Henry recently received an MA in History from the University of Chicago and is a college transition advisor in the Detroit Public Schools Community District. His article on the Detroit Interracial Committee was named the 2019 Graduate Student Essay Prize Winner in the Spring 2020 issue of the Michigan Historical Review.
Related Collections:
Detroit Commission on Community Relations (DCCR) / Human Rights Department Records
Related Resources:
Henry, S. (2020). 2019 Graduate Student Essay Prize Winner: Racial Pragmatism and the Conditions of Racial Contact: The Detroit Interracial Committee, Public Schools, and Measuring Racial Tension, 1944-1950. Michigan Historical Review, 46(1), 69-105.
Episode Credits
Producers: Dan Golodner and Troy Eller English
Interviewer: Dan Golodner
Interviewee: Sean Henry
Music: Bart Bealmear