Albert Shanker Fellowship 2022
Posted March 1st, 2022 by mcourtney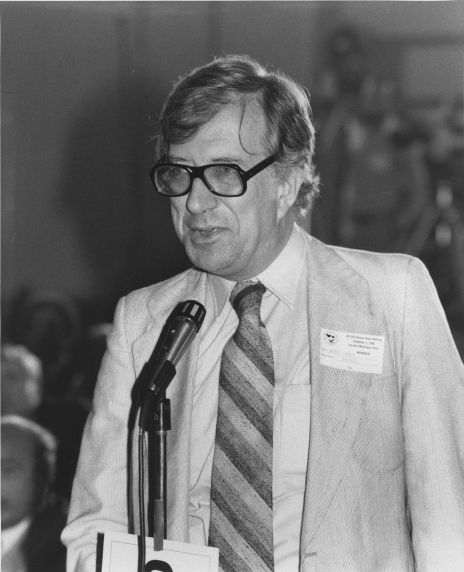 The Albert Shanker Fellowship for Research in Education is now accepting applications! Apply by April 1 (decisions available by April 15).
This research grant, offered by AFT and the Reuther Library, Archives of Labor and Urban Affairs, provides assistance for advanced graduate students and junior/senior faculty utilizing the American Federation of Teachers archives as well as collections related to educational history housed at the Walter P. Reuther Library. Two grants in the amount of $600 each will be awarded in support of research.
Application Procedure: Applications must be received no later than April 1, 2022. Fellowship awards will be announced no later than April 15, 2022. Award funds must be used between May 2022 and September 2022. For further information, please contact:
Daniel Golodner, AFT Archivist, at ad6292@wayne.edu.