[Podcast] Environmental Activism in Deindustrialized Detroit
Posted April 15th, 2022 by teller
in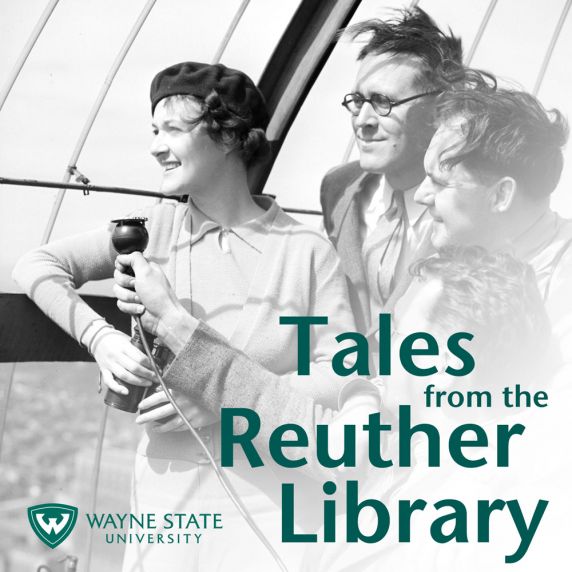 Brandon Ward explains how Detroit residents, community organizations, and the labor movement, alarmed by the pollution remaining in Detroit's deindustrialized era that mostly heavily impacted Black Americans and the working class, banded together from the 1970s onward to create a healthier, greener, and more livable city.
Ward is a lecturer at Perimeter College at Georgia State University and author of Living Detroit: Environmental Activism in an Age of Urban Crisis.
Donations to the Walter P. Reuther Library Endowment Fund are gratefully accepted to support this podcast and enhance access to the Reuther Library's collections.
Related Collections:
Detroit Revolutionary Movements Records
Olga Madar Papers
UAW Conservation and Recreation Department Records
UAW Local 600 Records
Related Resources:
Living Detroit: Environmental Activism in an Age of Urban Crisis
Episode Credits
Producers: Dan Golodner and Troy Eller English
Interviewee: Brandon Ward
Music: Bart Bealmear