Research Volume
Posted July 28th, 2022 by mcourtney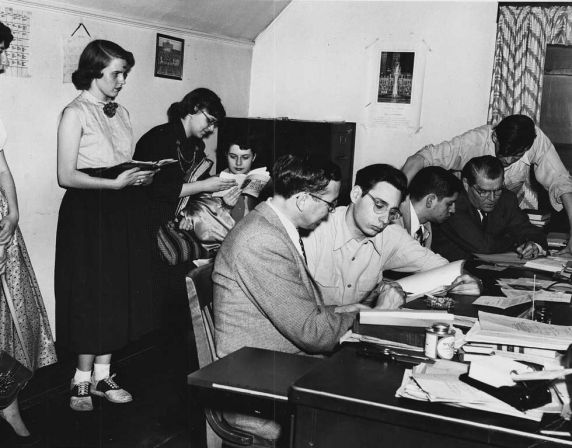 We're pretty busy lately!
Sometimes our reading room fills up. If you know you are planning a visit, please let us know a few days in advance so we can add you to our calendar. Once we hit our reading room capacity, we will not be able to accept additional researchers.
Looking forward to seeing you soon!