Personal and Family Archiving - Latino Americans: 500 Years of History
Posted November 30th, 2015 by mcourtney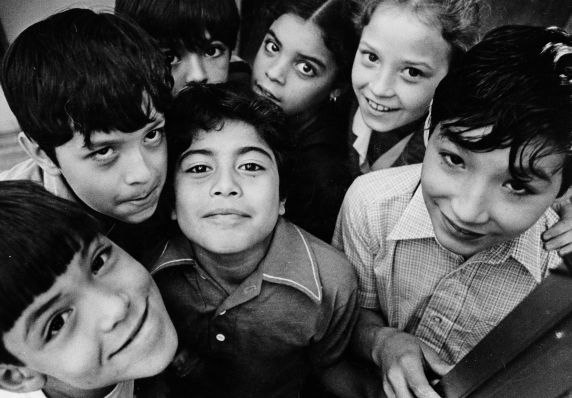 Please join the staff of the Reuther Library for a workshop on preserving your family's history - the third event in our "Latino Americans: 500 Years of History" series!
Many families have a box of photos in the attic, an envelope of paperwork in the closet, or an assortment of files on a computer. Without care, these items might be lost to future generations and historians who want to tell the story of the people of Detroit. This workshop will cover some easy and cost-effective ways to care for your family's history, whether it is currently on your phone or on a shelf.
The event will take place December 12, 2015
1-4 pm
Detroit Public Library - Campbell Branch
8733 W. Vernor Hwy
Detroit, MI 48209
Participants are encouraged to bring photographs or paper materials to scan and will receive a digital copy to share with friends and family.
This event is the 3rd in a series of events highlighting archival materials that illustrate the Latino/a American experience in metropolitan Detroit. This series is made possible by a grant from the American Library Association and the National Endowment for the Humanities entitled "Latino Americans: 500 Years of History." Additional public events will take place in early 2016.
"Latino Americans: 500 Years of History" is part of an NEH initiative, The Common Good: The Humanities in the Public Square.
For more information about this event, please contact Meghan Courtney at 313.577.0147 or meghan.courtney@wayne.edu.