Winter Break - Reuther Library Closure
Posted December 6th, 2017 by mcourtney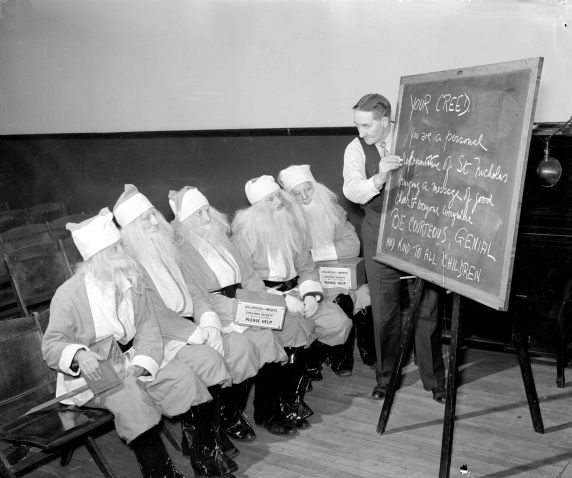 Please note that the Reuther Library will be closed from December 25 to January 1 for Wayne State University's winter break.
We are open until 4pm on December 22nd, and will we back to serve your needs in the reading room January 2 at 10am.
Please feel free to submit reference questions at Ask An Archivist and we will get back to you when we return.
Have a safe and happy holiday season!