Moment of Silence for Memphis Sanitation Workers
Posted January 26th, 2018 by scaloia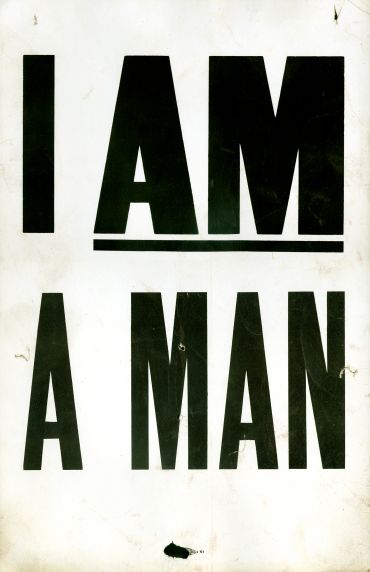 On February 1, 1968, Robert Walker and Echol Cole of Memphis, Tennessee were killed on the job by a malfunctioning garbage truck. Ten days later, members of their union, AFSCME Local 1733, voted to strike. Their struggle for recognition of their union and their humanity caught the attention of Martin Luther King, Jr. and the entire nation.
Please join the Walter P. Reuther Library and AFSCME in observing a moment of silence for for these men.
The event will take place Thursday, February 1 at 9:45 a.m. Items from our collections related to the strike will be on display. We will observe the moment of silence at 10 a.m. Afterward, we will screen a 30-minute documentary on the strike.
Contact Stefanie Caloia with questions or to RSVP (appreciated but not required): 313.577.9437 or SCaloia@wayne.edu.