Viola Liuzzo Sculpture Dedicated In Detroit
Posted July 24th, 2019 by aergas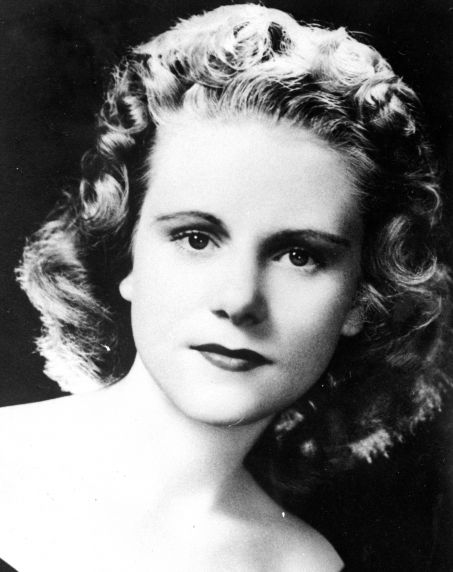 Civil rights activist Viola Gregg Liuzzo was remembered and honored on July 23, 2019, when a new sculpture, by local artist Austen Brantley, was dedicated at the Detroit park named after her.
Liuzzo, born in 1925 and a mother of five living in the Detroit area, attended classes at Wayne State University for several years in the early 1960s. In 1965, she drove to Selma, Alabama, to join activists at voter-registration drives and marches led by the Rev. Martin Luther King, Jr. On March 25, 1965, after helping to transport marchers home from a demonstration, Liuzzo was murdered by members of the Ku Klux Klan.
Viola Liuzzo's papers at the Reuther Library, donated in 1999, contain documentation of the events surrounding her murder, the resulting investigation, and later litigation on behalf of the Liuzzo family. Documents include FBI murder investigation files, legal precedents to the 1980s lawsuit, related legal motions and proceedings, correspondence, and depositions from FBI handlers, expert witnesses, and eyewitnesses. The collection also contains the fulfilled Freedom of Information and Privacy Act (FOIPA) requests for the FBI's involvement with the Ku Klux Klan, FBI policy, information about the Liuzzo family, and a portion of documents related to the Freedom Riders, as civil rights activists in the 1960s South were known.
The Detroit park named for Liuzzo was established in 1982, and in recent years it has been renovated by the Viola Liuzzo Park Association, a non-profit group. Wayne State University awarded Liuzzo an honorary doctorate of laws in 2015, the first one ever conferred posthumously at Wayne State.
Several of Liuzzo's family members and local dignitaries attended the recent dedication of the sculpture.