Podcast: "Taxing Limits: The Political Economy of American School Finance"
Posted April 10th, 2019 by teller
in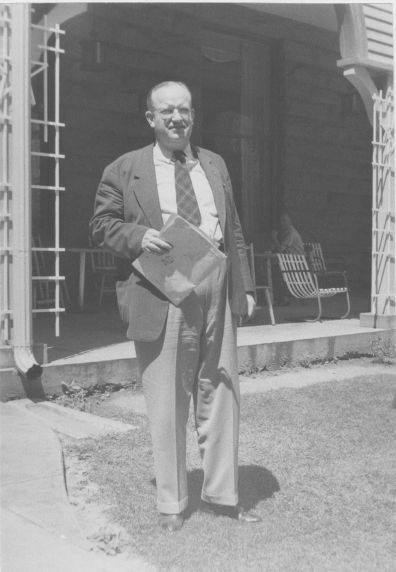 Kelly Goodman speaks about the political history of funding education through local and state taxes. Having worked as a data analyst for the Detroit public schools, Goodman pursued graduate school to explore the structural issues surrounding questions she often found herself asking: why are some schools perceived to be bad? Why do some schools receive less funding than others? How does the economy work, and for whom?
To answer those questions, Goodman's research for her dissertation, "Taxing Limits: The Political Economy of American School Finance," reorients political history around enduring tensions between the control of decisions and the allocation of money in federalism by exploring the 1930s and 1970s public budget crises in Michigan and California. Both states were notable for their powerful labor unions and business associations, and for their pioneering role in applying the fiscal concept of tax limitation to constrain, not cut, government. Her extended research at the Reuther Library has led her deep into the archives of the American Federation of Teachers and AFT tax guru Arthur Elder, as well as records documenting the UAW's political actions on school finance and teacher organizing. Goodman is Ph.D. candidate in History at Yale University.

Related Collections
AFL-CIO Metropolitan Detroit Records
AFT Secretary-Treasurer's Office Records
Selma Borchardt Papers
Arthur Elder Papers
Michigan Federation of Teachers Records
Michigan AFL-CIO Records
UAW President's Office: Walter P. Reuther Records
Episode Credits
Producers: Dan Golodner and Troy Eller English
Host: Dan Golodner
Interviewee: Kelly Goodman
Sound: Troy Eller English
With support from the Reuther Podcast Collective: Bart Bealmear, Elizabeth Clemens, Meghan Courtney, Troy Eller English, Dan Golodner, and Paul Neirink